It's December 2nd, which means we are a month away from a New Year. Each year on January 1st or few days prior you probably make a few resolutions and embark on a new year with vision, energy, and action. Well below I listed as few tip so you can finish THIS year strong and make 2015 your best year to date.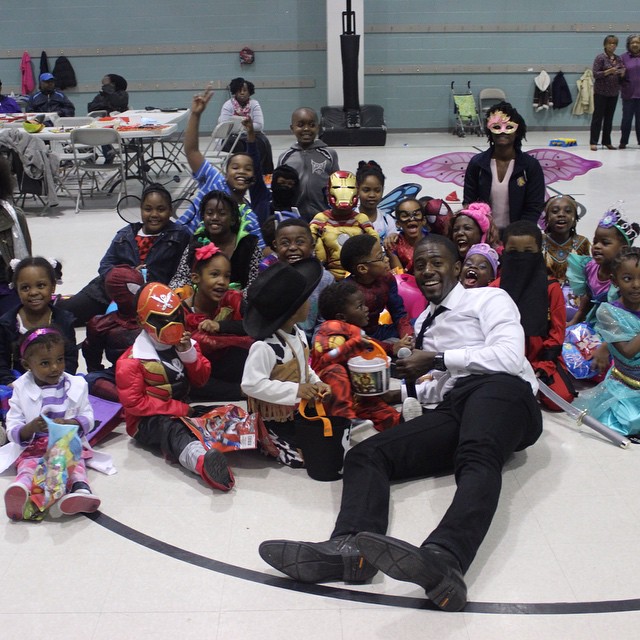 ---
8 Tips for a Great 2014 Finish
1.     Start on your new years goal now
If you were to go to the gym at 6am today this is what you would probably see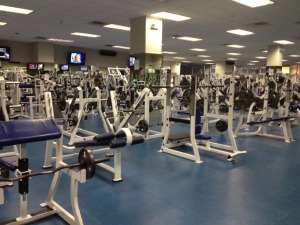 Fast-forward to a January 2nd, 2015 and you will see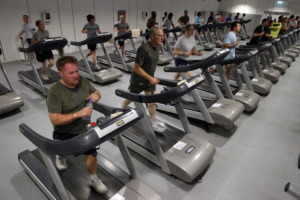 Don't be like the rest of the crowd, start working on your goals now so you can create the momentum you need to for 2015. Take 3 hours this week to at least outline your plan for 2015. So you can spend the next 3 weeks creating an action plan to complete that vision.  As this blog title states, you want to enter 2015 with momentum NOT resolutions.
2.    Look at the past
There are a billion self-help gurus and quotes out there that tell you to be focused on the present not the past. But its ok! Look back at how far you have come since January 1, 2014. If you have taken great steps forward be delighted in the progress and give yourself a pat on the back. If you have taken steps back be grateful that you are alive and breathing to make 2015 the year you return to greatness.
3.    Define your number 1 Goal for 2015
It sounds great to have a list full of goals in categories such as finance, fitness, relationships, etc. But narrow that focus to 1.
What is the 1 thing you want to accomplish and what acts can you do each day to help you reach it? 
Personal Example: My number 1 goal is to have 100 speaking engagements. And I know each day I need to send at least 1 email to a potential client. SIMPLE
4.    Get your list of No's ready
This might be the most important tip of them all. Make a list of things you will have to say no too . You probably took on far to many of other peoples task's that did not aid in your cause. Don't make the same mistakes again.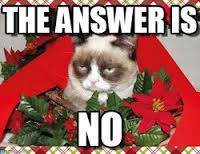 5.    Create list of 3 people you want to get to know in 2015 and 3 people you need to reconnect with
Life is about growth and although you can make tremendous strides on your own you need people to have your maximum influence. So identify 3 people you do not know that you want to get to know in the New Year. Also identify 3 relationships that have fallen by the wayside that you want to strengthen.
My Example:
3 People I want to get to Know: Michael Hyatt, Les Brown, Dave Ramsey
3 Relationships to Strengthen: Little Brother, Father, Seth Goden
6. Create a Success Routine
You have almost a month to try out various routines to see what encourages the most productivity.
·      Wake up 2 hours earlier
·      Try eating no carbs
·      Go one-day technology free
See what works and feels good now so you can bring some new habits to 2015.
7.  Identify and Forgive yourself of your top failures
We all have goals we didn't reach this year or things that that transpired in our lives that we are not proud of. Well identify those things and forgive yourself. Lets not carry any baggage into 2015. And before you forgive write down one lesson you learned from the failure or one thing that could have helped you avoid it altogether.
Personal Example:
Not getting my book to my first customers on time. Due to some publishing errors I missed my ship date of November 24th. These people trusted me to get it out on time and I know the importance of customer service. The lesson learned is that I will have the book proof sent to me at least a month before next release date and always create a system and process for all product launches.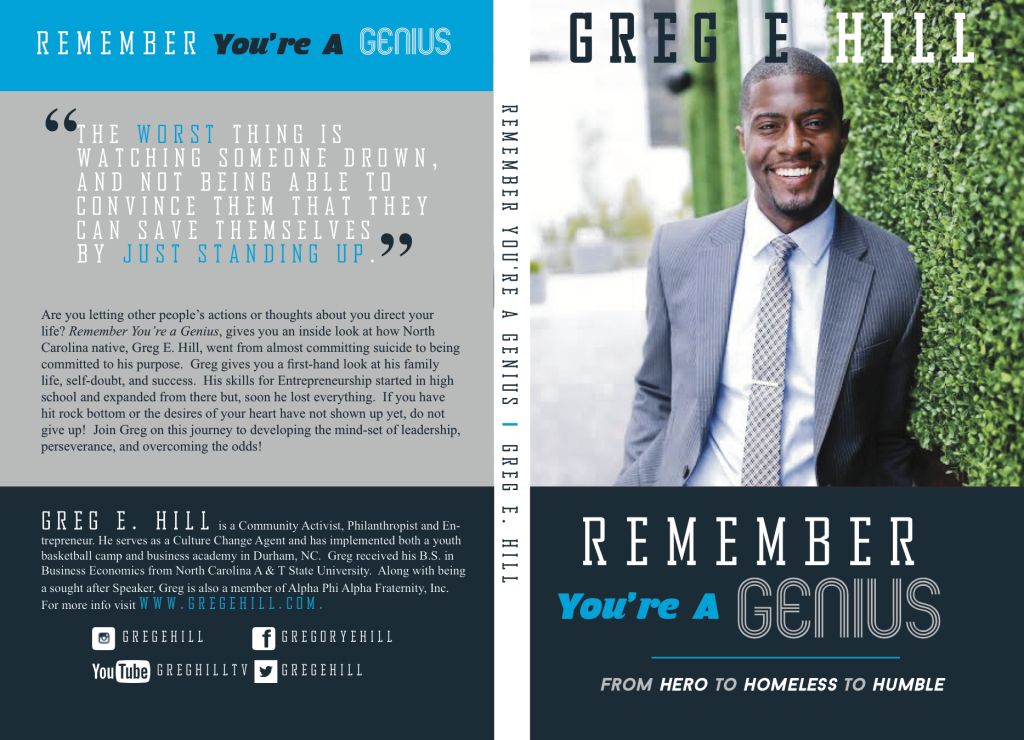 8.    Get Excited
This is the most important. Recently I was in a rut. Life was going well but for some reason every time I was in a pressure situation or against a deadline I would be so somber. I constantly have to realize that I cannot let my happiness be controlled by situations. Smile and bring the fun and energy to all situations. This simple shift to smile and bring energy every day starting with a 4:30am screaming session in the mirror has done wonders.
Now I want to hear from for you!
Question: What is your 1 Goal for 2015? {Answer the question by clicking here)