I am 26, I am single, and I am here to tell you…Being single is NOT cool, especially when you're over 25.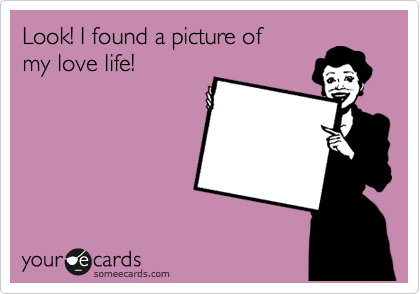 I know there will be a lot of people that disagree with that statement and their typical argument is:
You need time to enjoy your twenties
You don't know what you want until you're 30
I am focusing on my career and I'll start when I get to where I need to be
The scary thing is, most of us are using similar excuses when approaching our life goals.
Please don't be alarmed this isn't an article about dating or finding love but I hope to share at least one thing from my journey as a single man that could help you achieve a breakthrough in your life or future relationship.
This post is for married and single folk alike so please don't let the title scare you. I also want feedback from the married folk specifically to my Point #4.