In one sentence, what have you learned about life in 2015?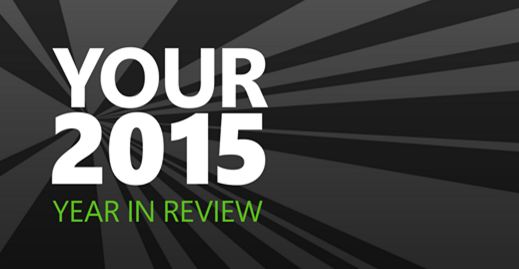 What was your biggest accomplishment?
What was your biggest mistake?
What were the top 3 things you learned about yourself?
(These are questions meant for you to meditate on before reading any further)
For me personally, 2015 was one of the toughest, depressing, yet encouraging and phenomenal years of my life. It's also the year I turned 26 years old, which means I have a quarter century of wisdom (I Hope) under my belt.
In this post I  to share 5 things, I have learned about life after the age of 25. I hope this encourages you to critically evaluate your year with intention and purpose.
BUT, before I get to the post, here is a brief snippet of my 2015 year broken into quarters.