Category Archives:
Quotes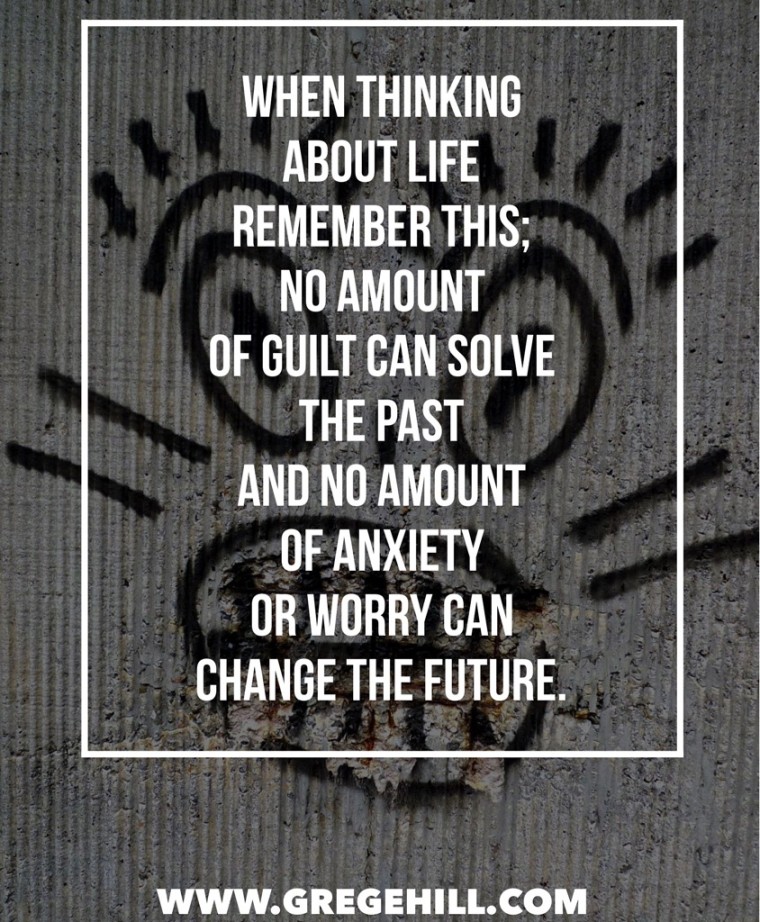 Enter Tuesday with a Clear Heart & Mind.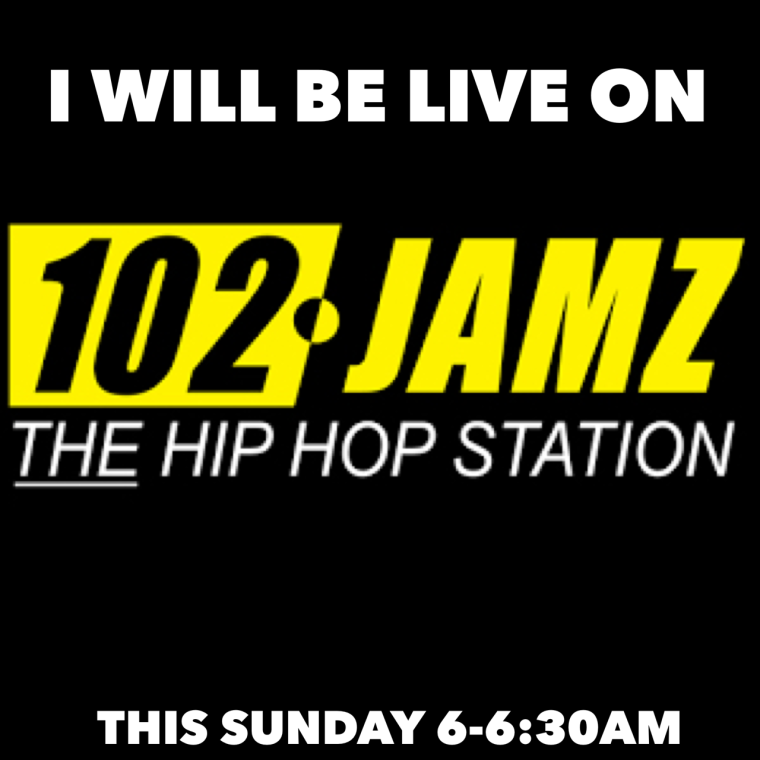 Will be live on North Carolinas #1 Hip Hop & RB Station tomorrow morning from 6-6:

30am

.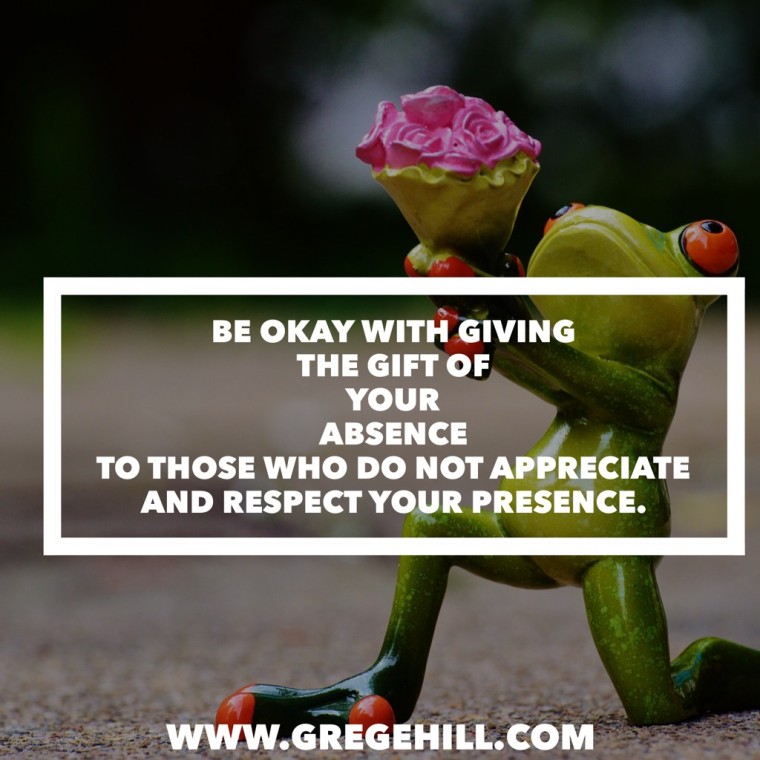 Be clear on the energy around you.
Addition by subtraction is real.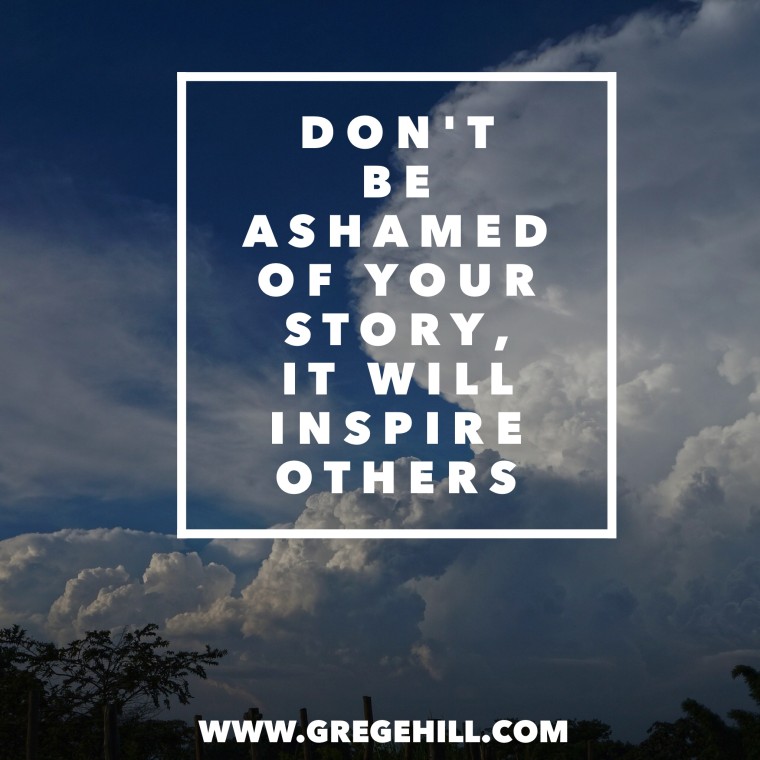 You are not insignificant. Your story matters.
Don't try to rush things that need time to grow
To believe in something and not live it is dishonest
A moment of patience in a moment of anger saves you a hundred moments of regret.
You cant rush something you want to last forever
Doubt kills more dreams then failure ever will
Don't make a habit out of choosing what feel's good over whats actually good for you.