It has been almost 3 years since I spoke publicly about the killings of my fellow black men. I utilized the hashtag #Speak4Treyvon.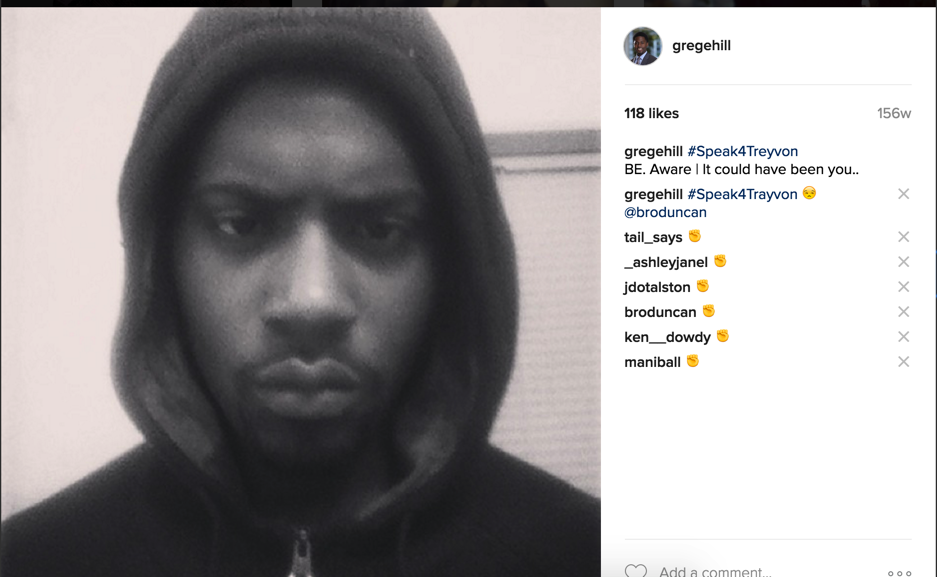 After the post, I checked Instagram every 3 minutes until I reached my vanity threshold of 100 likes. I reflected for about 10 minutes about what it meant to be black in America. Then I thought… I graduated from an HBCU, I worked for 3 fortune 500 companies and I mentored kids every now and then. That would be the last time I directly addressed what was happening.
I was a role model; I had done my part.
The year after that, Mike Brown was killed. I had just left my job working in corporate America to become a motivational speaker. I would be traveling around the country sharing my story of overcoming obstacles, changing the culture and not letting anybody define you. I watched the footage of the Mike Brown killing and I said shame… In the back of my head I whispered "If he would have spoken nicely to the officer, pulled his pants up then maybe he would still be alive. He was 19, he should have been on someone's college campus." I told myself part of my mission as a speaker would be empower students to respect people, respect themselves, and respect their future so they wouldn't be in that situation. I didn't post a status or say one thing about the incident.
I let my life speak, I had done my part.
Last year, during the Missouri Hunger Strike I brought on Jonathan Butler to my podcast and we discussed an abundance of issues about Racism, books to read, strategies to defeat oppression. This was my 4th episode of a podcast I created to share more stories and images of black people that were doing something. So as race riots were going on in my city after yet another police not held accountable by the court of law, I did nothing. I felt that rioting, social media venting, and marches meant nothing. Action is all that matters. Control what you can control. I looked at my website. I looked at my podcast. I looked at my book that I wrote at 24.  I read the messages of students that have heard me speak. I looked at the screenshot of family and friends that believed in me. I looked at the footage of the summer camp I started for urban youth. I ignored social media and ignored seeking more information.
I looked the part, I had done my part.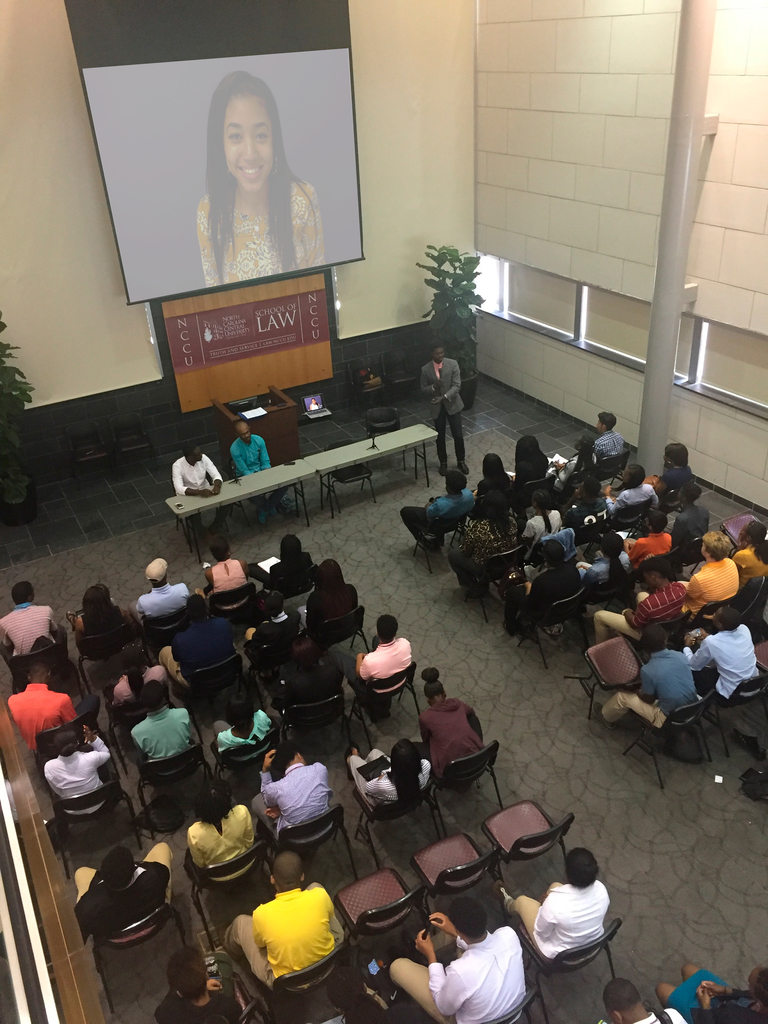 Last Friday I said goodbye to a group of 60 students (57 Black, 2 Hispanic, and 1 white). I just finished coordinating a 2 week live in Summer Youth Business Academy at NCCU for high school students wishing to become entrepreneurs and business executives. As I walked out the door I couldn't help but smile. I donated 2 weeks of my times to serve students of color, teach them everything nobody taught me. I brought in other prominent millennials to share their story and empower the students. Once again there was a flood of thank you's from parents, counselors, deans, and friends about what I was doing for the community.
I put the city on my back, I had done my part.
Then I woke up today at 4:30am. I hit the snooze button repeatedly until 7:50am and I rolled out of bed and checked my phone. I saw  #AltonSterling , I Saw #PhilandoCastile . I begin to read statuses of my peers about how hurt, angry, scared they were. I caught a little bit of the news and saw the usual media slant and pandering by todays "leaders". Then I asked myself…
Have I done my part… then my thoughts got a little darker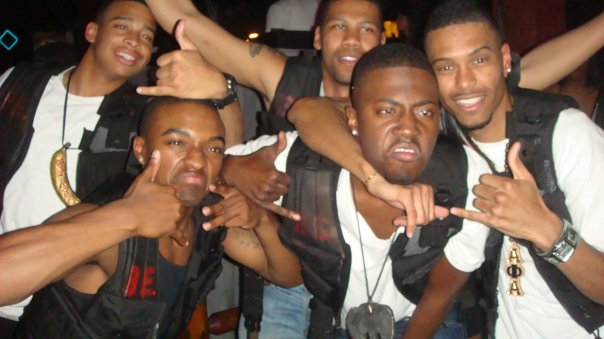 I remembered that night I was driving drunk on the way back from the club. I remember drunk texting multiple black women trying to utilize my added black Greek popularity to come up. Another black man that break the laws and uses women for his own desires.
I wasn't a role model, I didn't do my part
I remembered the loans I defaulted on during my 2nd year as an entrepreneur throwing parties. My credit was a punchline and still is (baby steps). Another black man with bad credit that couldn't handle his financial responsibilities
I didn't let me life speak, I didn't do my part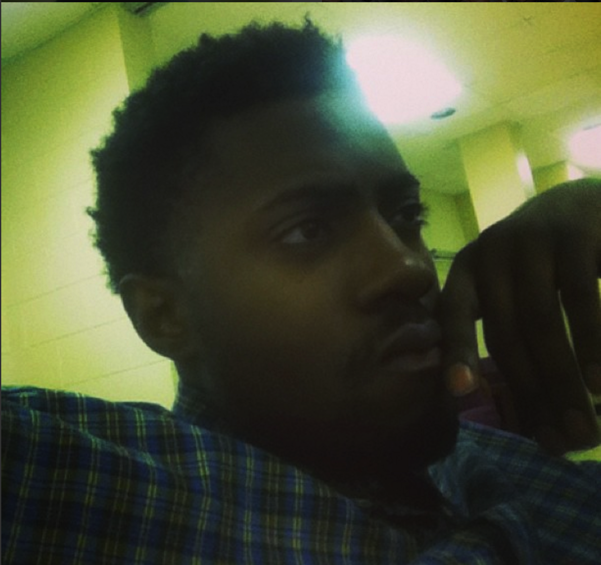 I remembered when I couldn't afford a haircut for almost a year and I slept in car's, library's, and walked around Greensboro. I remember losing my scholarship and almost dropping out of school. Another ragged black man that doesn't know the importance of education or being clean.
I didn't look the part, I didn't do my part
I remembered not putting any flyers or talking to any parents in the Hood about my summer program. I remembered having to shut down my monthly academy because I couldn't handle my responsibilities. Another black man that doesn't honor his word or reach out to those not in the talented tenth.
I didn't put the city on my back. I didn't do my part.
Around 4pm my heart was stirring. All these years I put the onus on the individuals involved in the killing to live a better life so they wouldn't find themselves in the situations. But as I looked in the mirror, I saw the truth.
I was more like any one of those men killed then I took credit for.
Each man that died had a family.
Each man that died had dreams.
Each man that died had people that depended on him.
Each man that died had thing that he accomplished in life.
Each man that died had made multiple mistakes in life.
Each man that died was killed to soon.
I am sorry if you have come to the end looking for some deep solution to the problem of racism. Or how we can mobilize and fight injustice. I have no answers. I am not the guru.
But I do say this. I swear I will never hold my tongue again when a Black man is murdered.
I will NEVER say things like;
Protest don't matter
Stop #Hashtagging and do something
Let your life speak.
Because the truth is maybe all somebody can do to shed light or vent on Facebook.
Maybe all they can do is bring awareness to something that people SHOULD be aware of.
Maybe they can utilize their minds to not be silent and ignore blatant racism.
Maybe their voice does matter.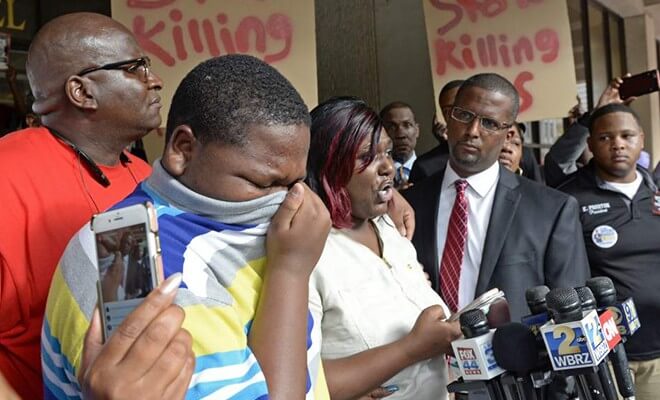 I still need help processing this all. My job is to motivate and inspire. To change the culture. But as I look at the future every day I am reminded my work isn't enough. My words aren't enough.
And maybe one-night driving back to my house, I may meet an officer that feels my life isn't enough.
Until then please pray for me.
Pray for our people.
Pray for the families.
And most importantly pray for our future.
Because this is not a time to Blame
This is not a time to judge
This is not a time to cower
And it most certainly NOT time for us to Stop moving forward.
Yours Humbly.
Black Man.
Age 26.
With Dreams and A Soul.