Every day I get the following 3 questions.
1. How did you get started speaking?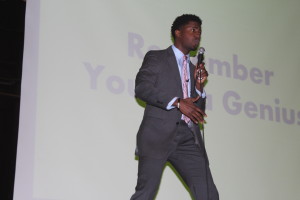 2. How did you write your first book?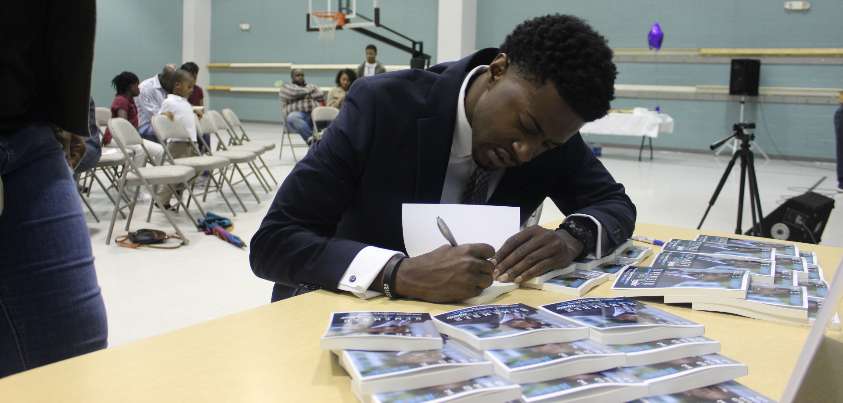 3. How did you grow your podcast?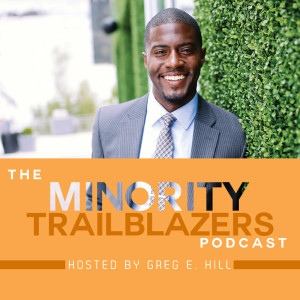 Or questions regarding strategy to grow as a speaker, structuring the book and how to publish, or how to market on platforms such as Facebook & Linkedin. So for the month of November, I came up with a solution.
The Pick Your Brain Package
Where you can ask me anything you would like and I am going to tell you everything I know and give templates in 30 minutes.
How It Works:
You Order the Package
I send you a copy of my book and a few time options
You select a 30-minute time block and we make it happen
This Package includes:
An Autographed copy of "Remember You're a Genius"
A 30-minute strategy consultation ($150 Value)