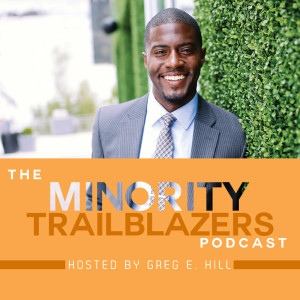 Podcasting
Do you want to Start a Podcast but don't know how? Have you started your Podcast but nobody is listening? Let's work out a program to get your podcast off the ground and expose your message to more people.
---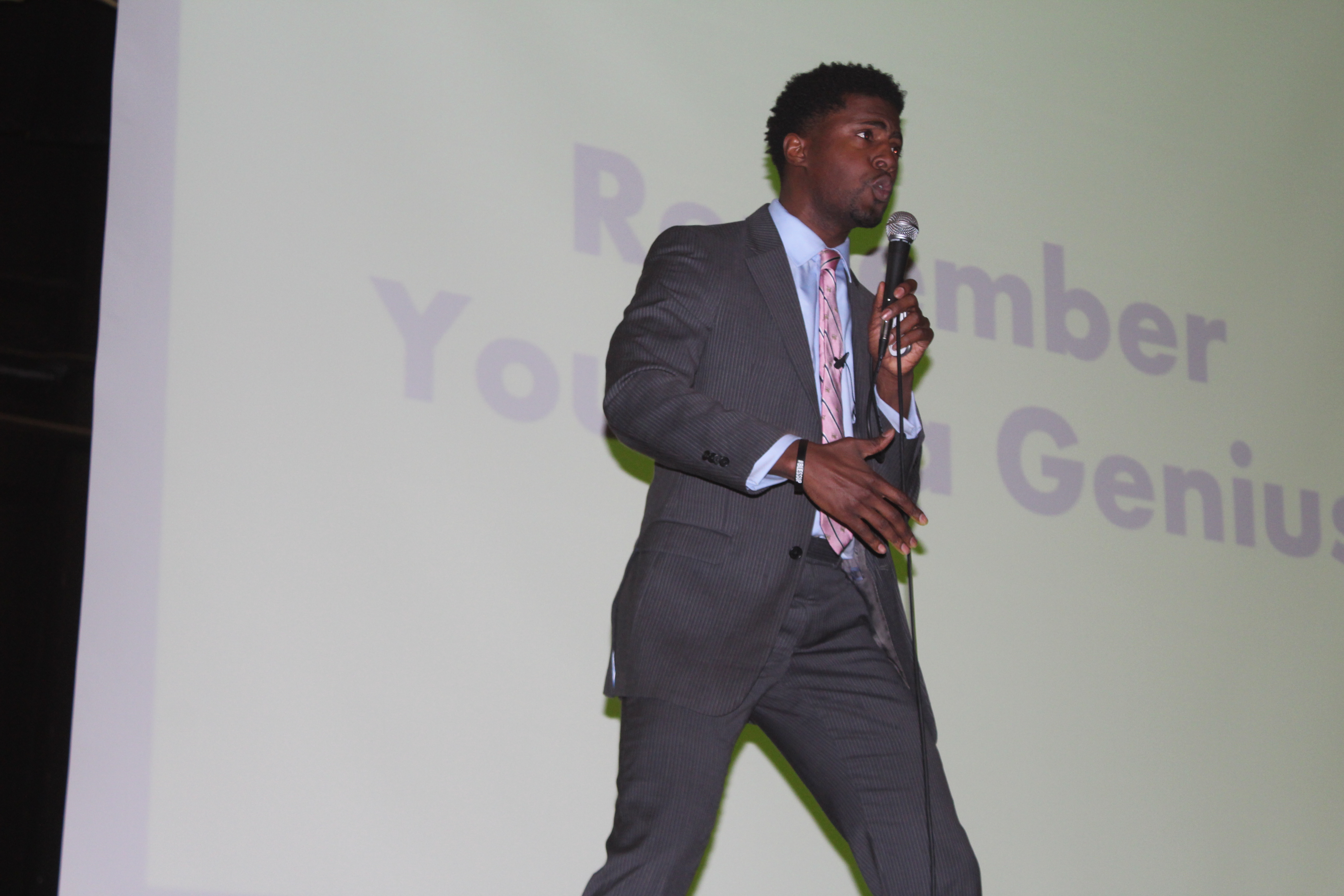 Speaking
I meet people with allot of ideas, passion, but don't know where to start in regards to speaking. Work with me and I can walk you through the whole process of securing a domain, building your website, and strategies to grow your speaking business.
---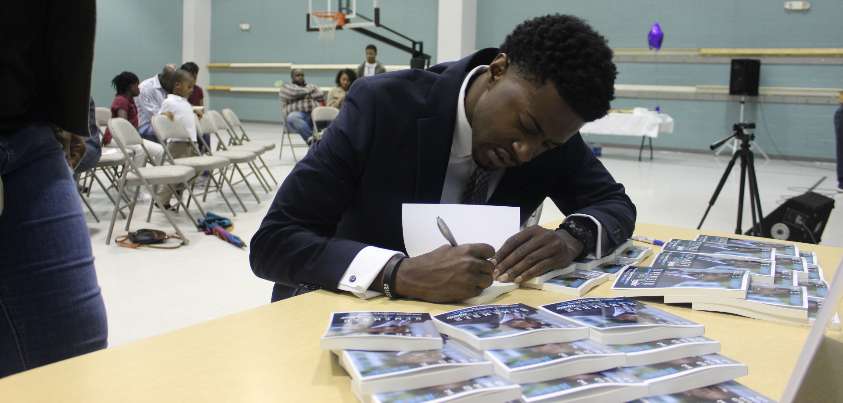 Writing

Have you had dreams of writing your first book and don't know where to start? Or do you need help or structure putting it all together? Look no further. I will share with you everything I know regarding the creation, marketing, and selling of books.
---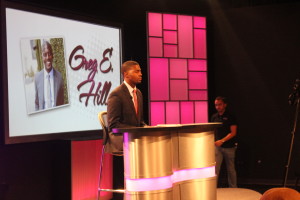 Brand  Strategy
This service is specifically for individuals that are building their online brand, podcast, or business but are struggling to build a Facebook, Instagram, or Linkedin following. I will share with you the tools and templates I use to create magic.